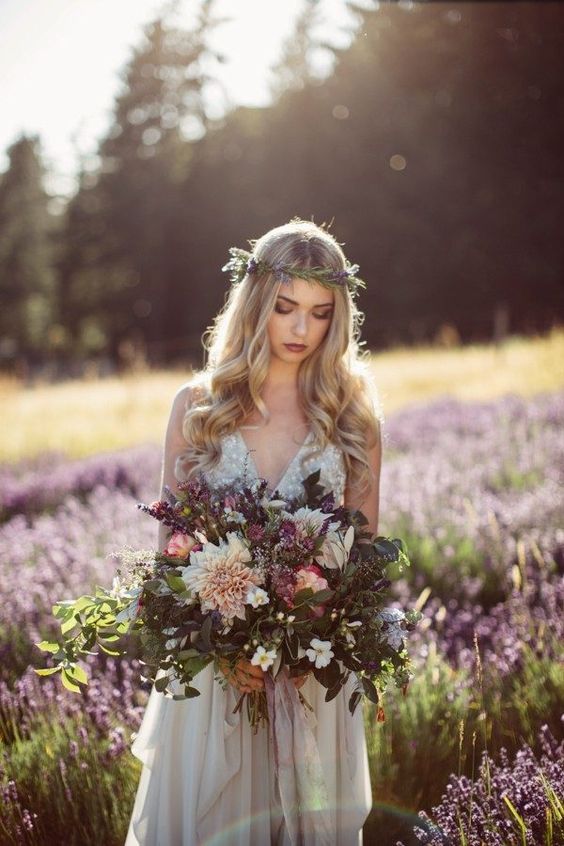 Florals are only one part of the aspect of your wedding decor. They contribute but they are only part of the picture.
Choosing your color palate is the first step in designing your decor palate. Flowers come in a variety of colors but some of the great palates can't be expressed in a color provided by Mother Nature. The more natural textures of nature such as woods and metals will need to be reflected in linen or even decorative pieces such as your arch or tablescapes. Defining your style can be done with hours on Pinterest but it also must match the venue that you've selected.
There are some amazingly talented florists who can do just about anything you can dream up and also have accompanying props and design elements to rent for your event. Specialty rental companies can provide imaginative arches, candelabras, chandeliers, love seats, lanterns and so much more.
Locally, many of our decorative rental items are available from Viewpoint Events
Furnishings